Here are some sources of information about real estate and houses that you may find helpful.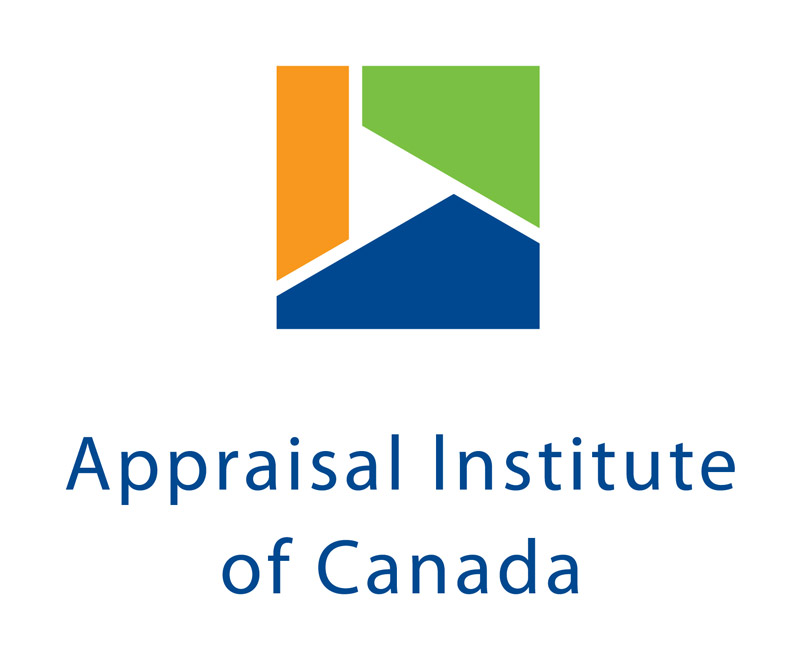 The Appraisal Institute of Canada has also developed RENOVA, an interactive web-based guide to the value of home improvements. RENOVA is designed to give consumers a better idea of the return on investment they can expect for a variety of home improvements. RENOVA does this by providing a payback value range derived from the cost of the improvement expressed in dollars. For example, a homeowner might indicate that he or she is considering spending $10,000 on remodeling the kitchen. RENOVA will then provide a payback amount of between x and y dollars for that particular renovation. Homeowners can choose from among the 20 most popular renovation improvements, identified by a survey of AIC members.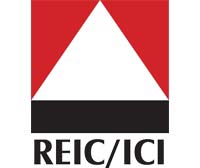 A leader in advanced real estate education, the Real Estate Institute of Canada (REIC) is an association of professionals that has been educating and certifying specialists in real estate since 1955. Our objective is to advance opportunities for people in real estate by: providing lifelong learning; maintaining a relevant resource centre; awarding professional designations; creating networking opportunities; and representing and promoting the real estate industry and profession.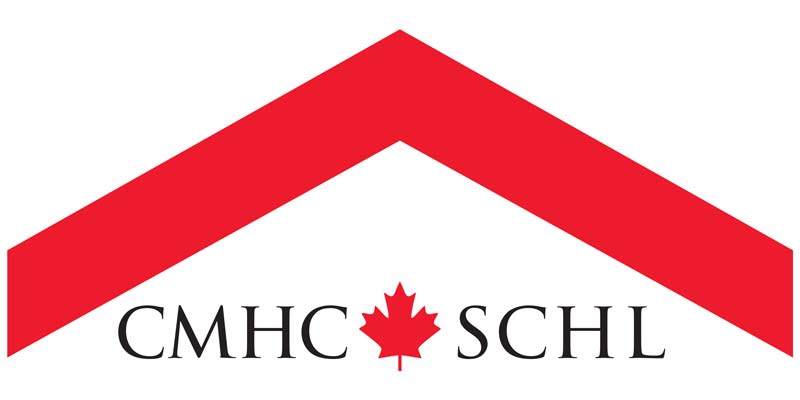 Canada Mortgage and Housing Corporation is a federal Crown corporation. Its web site has a huge amount of information about buying, selling, mortgages, renovations, mould, wiring, contracts, and so on.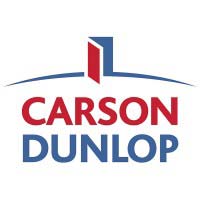 Is a consulting engineering firm that has been devoted to property inspection since 1978. The Resource Centre on their web site has lots of information about houses in very easy to understand short articles. You can learn about knob-and-tube wiring, the difference between a solid brick house and a house with a brick veneer, ice dams, mould or all kinds of other stuff.

The City of Thunder Bay has interactive maps on their web page that include aerial photography or zoning. Either of these two sets of maps can be searched by address and you can zoom-in or zoom-out to get the detail you need.